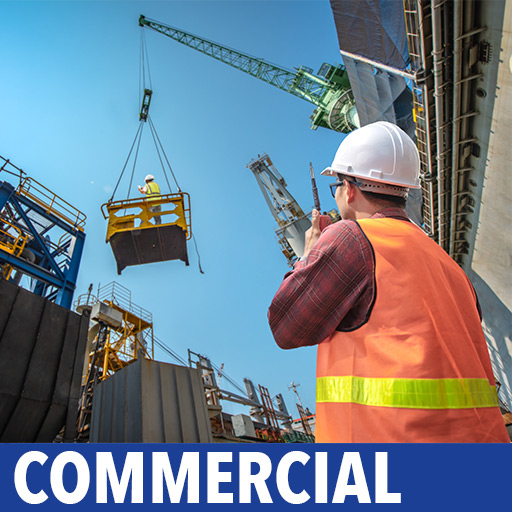 The success of your business is dependent on much hard work, creativity, and ingenuity. But it only takes one large disaster or loss that will wipe out all of your efforts and work.
Seeing all of your work and monies vanish when this disaster hits is where an appropriate insurance policy will help protect you and your business.
Insurance policies can protect a multitude of exposures that you or your company may have. These exposures could include, business and personal property, business interruption, liability, workers compensation, commercial auto, professional services, errors and omissions, and medical.
Call us for a quote or review of what you currently have on your policy.
---